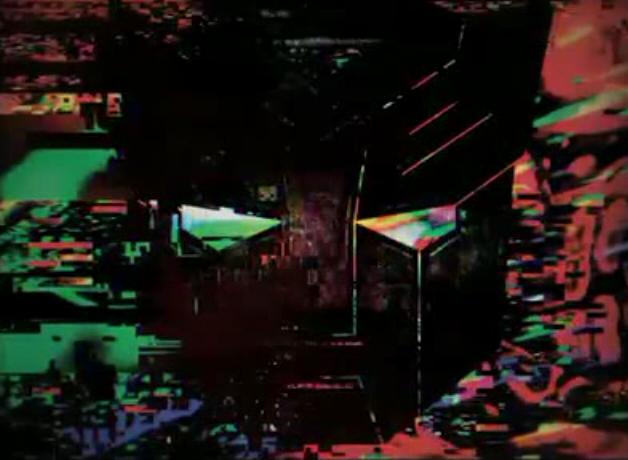 Setelah berbagai spekulasi mengenai lagu yang akan menjadi single selanjutnya dari album A Thousand Suns, akhirnya spekulasi tersebut mulai terjawab. Single Linkin Park selanjutnya adalah
Iridescent
, hal ini diungkapkan oleh
allaccess.com
. Iridescent akan di release pada 17 Mei 2011.
Ada yang menarik dari website
Linkin Park
, jika kalian buka web tersebut, maka browser kalian akan otomatis mendownload file video berekstensi .ogv, dalam video tersebut memperlihatkan bulan purnama yang akan berubah menjadi logo Autobots. Video tersebut menggunakan backsound "Iridescent", jadi teka-teki LP ikut kontribusi dalam soundtrack Transformers 3 : Dark of the Moon terjawab sudah.
Berikut video nya :
source :
LPA
,
LPArgentina
Penulis : Dwias S. Prayogi ~ Sebuah blog yang menyediakan berbagai macam informasi
Artikel
Single "Iridescent"
ini dipublish oleh
Dwias S. Prayogi
pada hari
13 April 2011
. Semoga artikel ini dapat bermanfaat.Terimakasih atas kunjungan Anda silahkan tinggalkan komentar.sudah ada
0 komentar:
di postingan
Single "Iridescent"