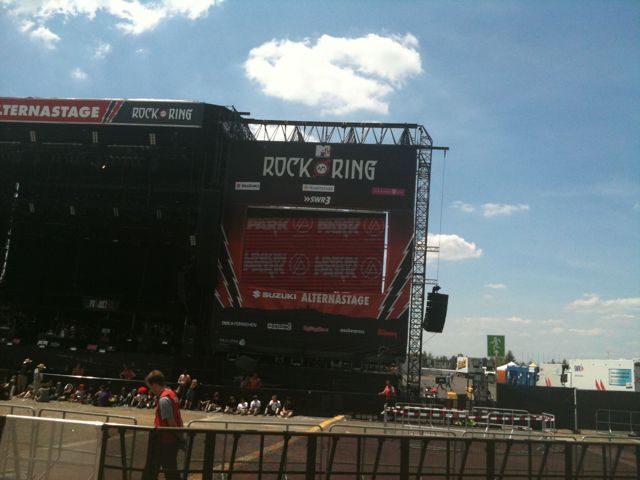 Dari LinkinPark.com:
"With the new album getting closer and closer to completion, we are thrilled to announce our first tour of 2010. We begin in Germany. More dates and album updates to come soon on
www.linkinpark.com
. See you on tour...
-m
October 20 - Berlin, Germany - O2 World
October 22 - Stuttgart, Germany - Schleyer-halle
October 27 - Koln, Germany - Lanxess Arena
October 29 - Hamburg, Germany - O2 World
November 2 - Frankfurt, Germany - Festhall"
Ini pertanda bahwa perilisan album studio baru mereka tinggal menghitung bulan. Dan jika kita tambahkan dengan informasi yang diberikan Mike di
Grammy Round Table Interview
, maka single baru LP akan keluar sekitar bulan Juli-Agustus.
Sumber:
http://linkinpark.com/profiles/blogs/first-2010-linkin-park-tour
Terima kasih kepada
BlackChester.de
atas fotonya.
Penulis : vyonizr ~ Sebuah blog yang menyediakan berbagai macam informasi